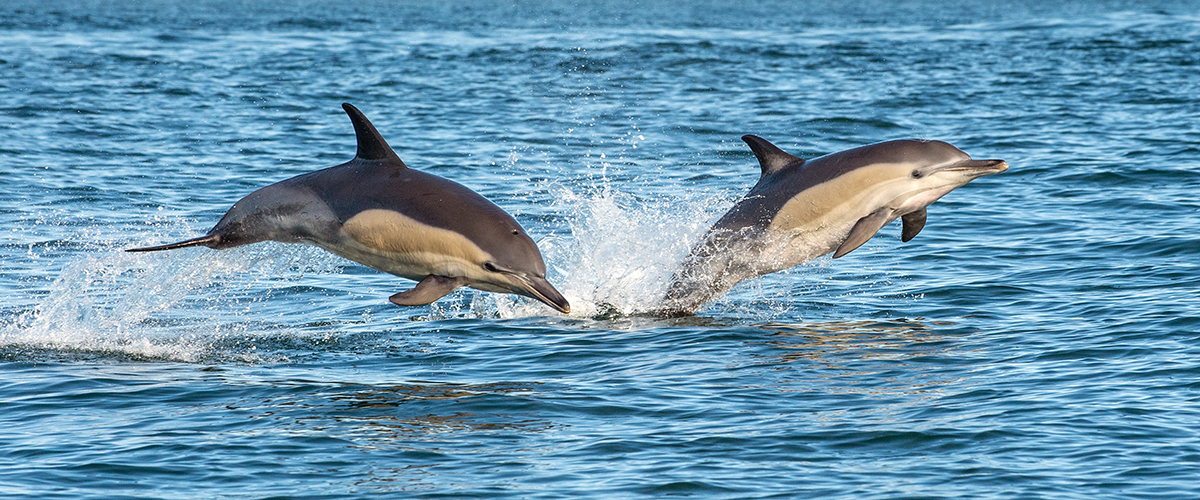 FAQs
1. How do I get my artwork to you?
You can send files via email up to 5mb files. Be sure to include your delivery and contact details. Alternatively, for large files we will send these via wetransfer.co.uk.
2. What is 'Bleed' and how do I use it?
Bleed is the extra space around the outside of your printed area. Any images on the edge of your artwork, should 'bleed' off the page; please use a 3mm bleed for all artwork. So in effect make your canvas 3mm bigger in every direction, but view this space as unusable area.
3. What is an advisable working area for my artwork?
In our opinion artwork always look better when you keep the text away from the edge, 5-10mm looks best.
4. Do you need font supplied?
All screen and PostScript fonts need to be supplied unless converted to curves.
5. What colour format do you need?
All colours on documents need to be set to CMYK. RGB is not an acceptable printing format.
6. What is CMYK?
CMYK stands for Cyan, Magenta, Yellow, Black. Most full colour printed materials, from posters to magazines, are printed using the 4 colour CMYK method. This is because the CMYK method produces a fantastic variety of colour and contract using just a few base colours. The colours are represented by a percentage of use of each of the 4 base colours.
We accept the following format
QuarkXpress: include all EPS, TIFF and fonts.
Adobe InDesign: include all EPS, TIFF and fonts.
Adobe Photoshop: saved as TIFF, EPS or JPG format.
Adobe Illustrator: include all embedded images & convert all text to curves.
Adobe PDF: Embed all fonts, hi resolution
Microsoft word: include all EPS, TIFF and fonts.
Microsoft Publisher: include all EPS, TIFF and fonts.
Microsoft Excel: include all EPS, TIFF and fonts.
7. How do I approve the Proof?
You will receive an email copy of the finished document to be reviewed to ensure that the information you supplied is correct, and the design team has produced the artwork to suit your requirements. Once you are satisfied that the information and artwork is correct,  send a email advising that the proof is read and approved. Printing will not commence until the proof has been reviewed and you advise that the proof documents are approved.
8. Can you design my cards?
Yes, we can provide design support for you. If you already have a logo for your business, we can design a card to suit your needs. The initial cost of design is easily returned by the professional cards we create, helping you to create a lasting impression.
9. What about VAT?
Most types of printing are 0% VAT, however, the following are a few examples of items which incur the standard 20% rate:
business stationery (letterheads, compliment slips, business cards etc)
greeting cards
presentation folders
leaflets or posters which are larger than A4 after folding
leaflets with more than 25% of their area designated as a reply-paid portion or an area for completion
10. Can my jobs be laminated?
Yes. Prices for silk,semitone, gloss and matt laminating are available upon request.
11. Can I collect?
Yes, or alternatively we can despatch via sameday or overnight couriers.